Sunutechnology goes beyond its role of integrated networks & Telecoms, we provide a wide range of services ranging from the management of our clients technological systems to the complete supervision and integration of all the components of security and technology performance.
In addition, our experts in digital security are at the forefront of research for the protection of your digital investments. Our pro-active security tools allow us to intervene as quickly as possible to ensure the continuity of your protection. The implementation of our solutions
is fast and adapts to your digital equipment.
CISCO
RUCKUS WIRELESS
MIMOSA NETWORKS
JUNIPER
BRICKOM
FORTINET
MIKROTIK
UBIQUITI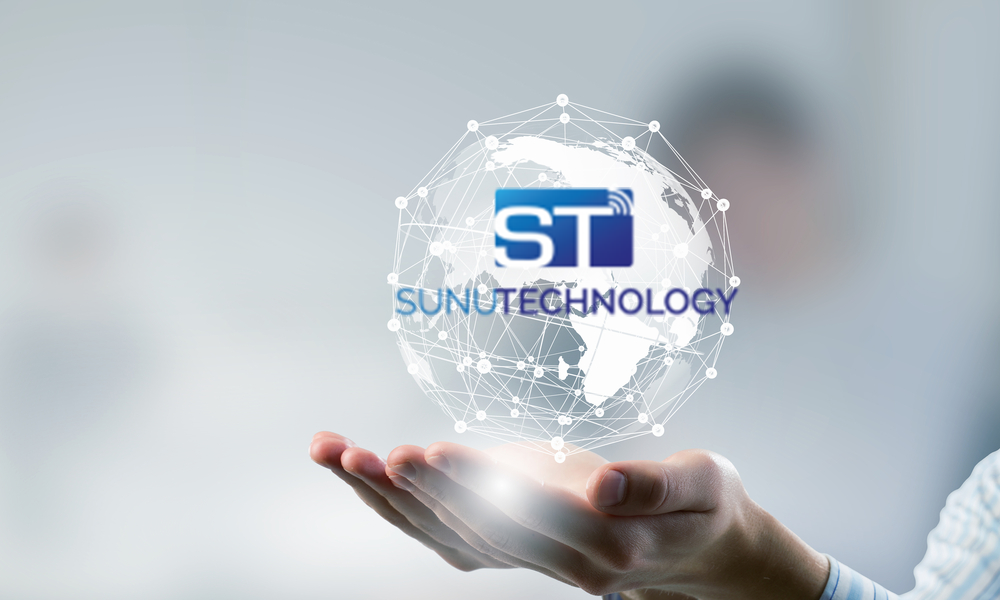 Our difference lies in our passion for technology and our expertise of existing solutions to offer you a complete modernized services that meets your expectations.
Our team of Certified Cyber Security and Network & Collaboration
Infrastructure professionals is trained to stay informed of rapidly evolving security threats and compliance technologies.
SUNUTECHNOLOGY, Built for Tomorrow, Ready for Today!
Our partners
We are very proud and honored to be recognized as a partner by these different Market Leaders. This is the result of our dedication to excellence.