A major technological evolution of this decade, Cloud Computing transforms the way in which IT is used in business. More than a fad, on-demand computing attracts hundreds of thousands of businesses of all sizes and industries and represent a $ 140 billion market in 2015.
Sunutechnology supports you in researching a dedicated cloud and ensures the security of hosted data and applications.
Sunutechnology is a self-service cloud computing provider. We own of high-end infrastructure and are composed of hardware experts.  Sunutechnology offers its customers a range of cloud solutions  targeted as the client need.
Sunutechnology places great importance on localization, reversibility and data protection for its customers.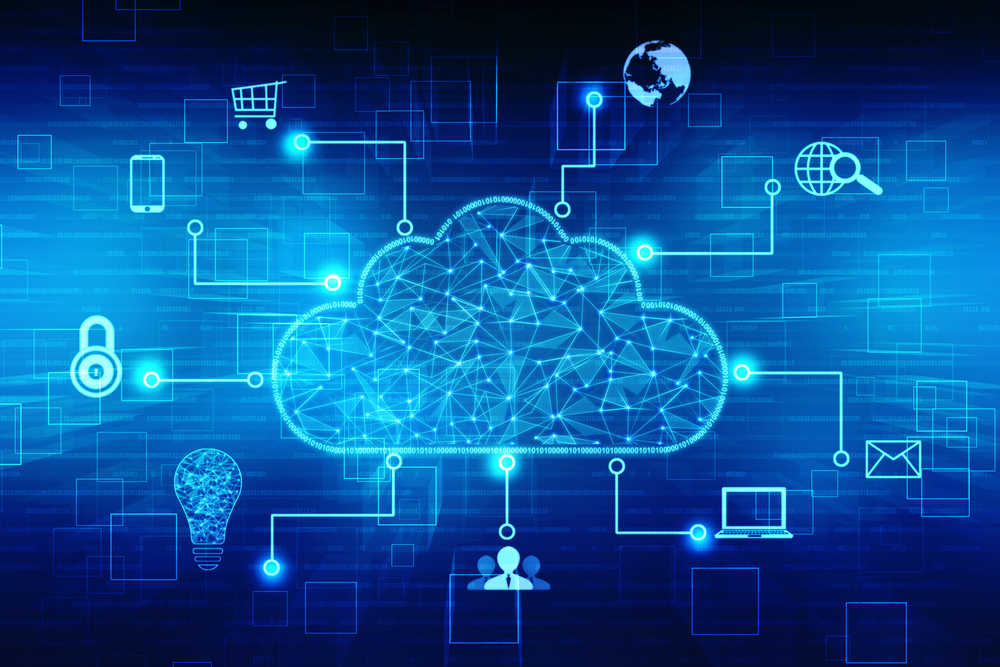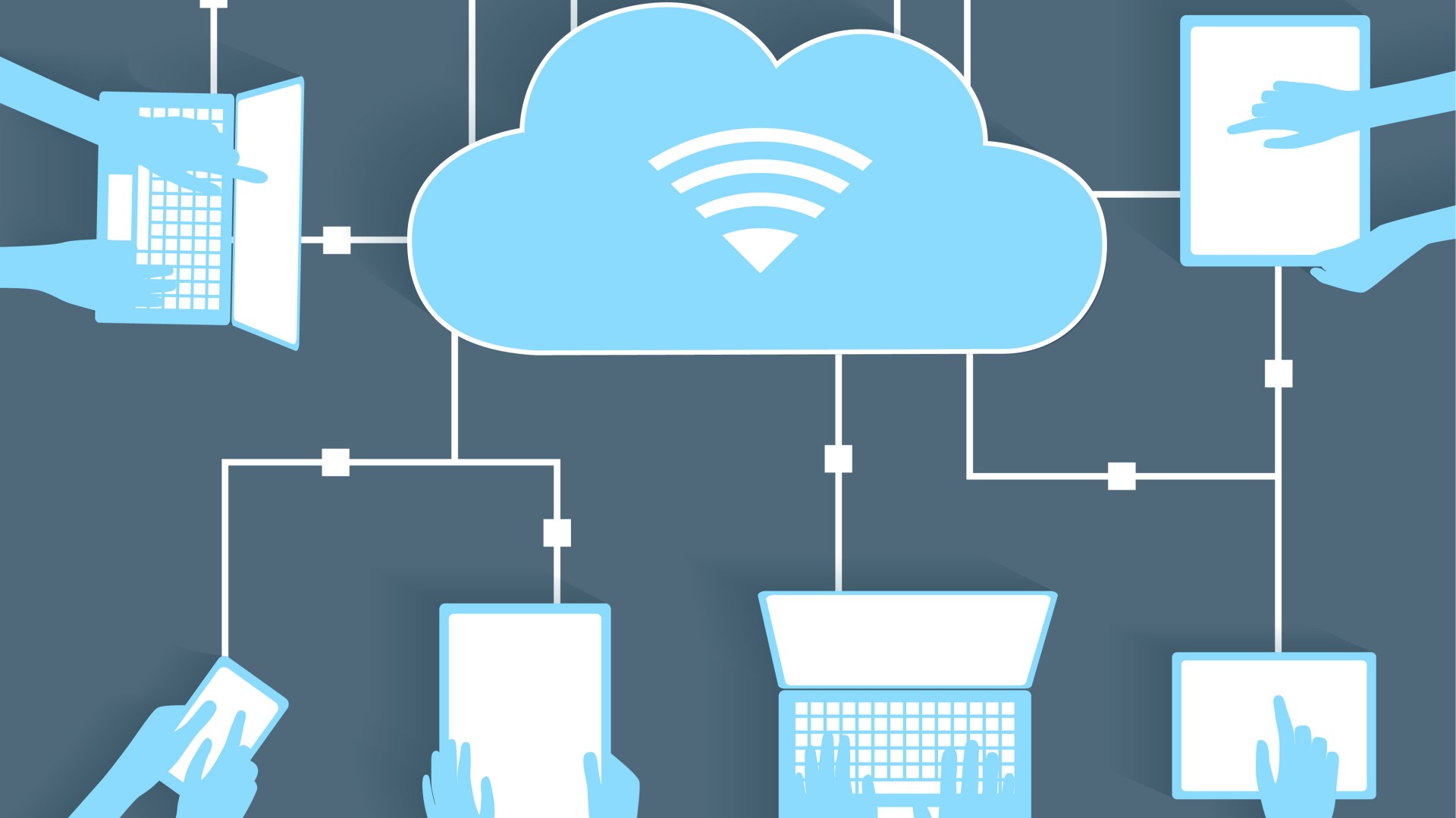 Backed by years of expertise in data center virtualization, Sunutechnology Cloud offers innovative services and tailor-made support, including:
• Quality technical infrastructure: Sunutechnology works with the largest equipment manufacturers and offers you the best computing, storage, security and network technologies,
• Dedicated hardware resources,and public V4 IP address for each VM,
• Customized platforms to set up your solution via the Sunutechnology Cloud configurator,
• 24/7 technical support from our team of engineers.
• Sunutechnology includes by default in all its offers a new level of security: daily backups, a dedicated V-LAN per server, management of your security policy, preventive maintenance snapshots …
• In case of a hardware failure, your infrastructure is instantly transfered to other machines without interruption,
• Sunutechnology Cloud is committed to the confidentiality and localization of your data.