SUNUTECHNOLOGY offers the best Wi-Fi Cloud CPE solution to enhance a centralized data center. With end-to-end operator level products, SUNUTECHNOLOGY greatly simplifies and automates large-scale Wi-Fi deployments, while providing an exceptional user experience. Wifi secured by SUNUTECHNOLOGY Solutions is:
Optimal diffusion of a quality Wifi network.
Supervision and maintenance of your secure Wifi installation.
Implementation of effective communication with your customers (collection of emails, promotion of your establishment …)
The expertise of our technical experience (many installations realized
and supervised)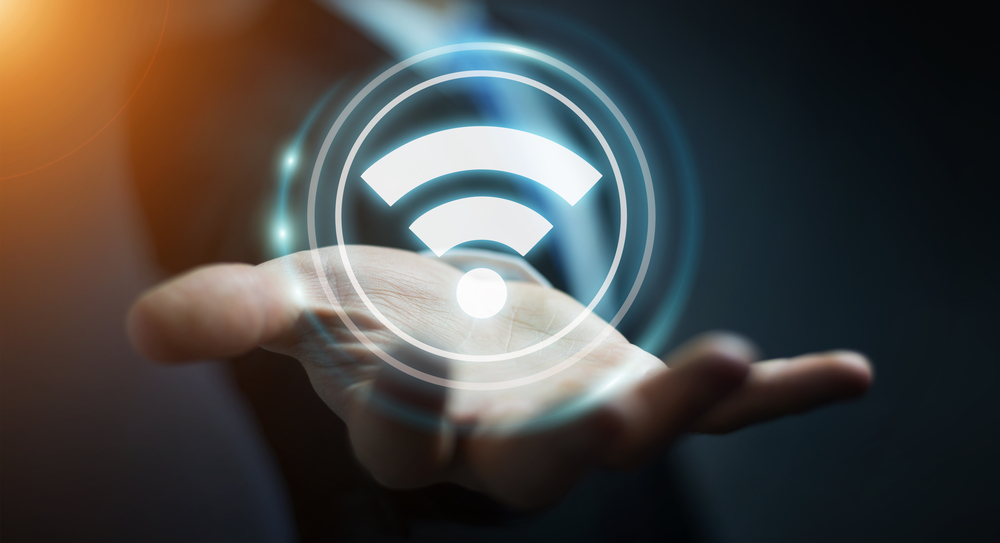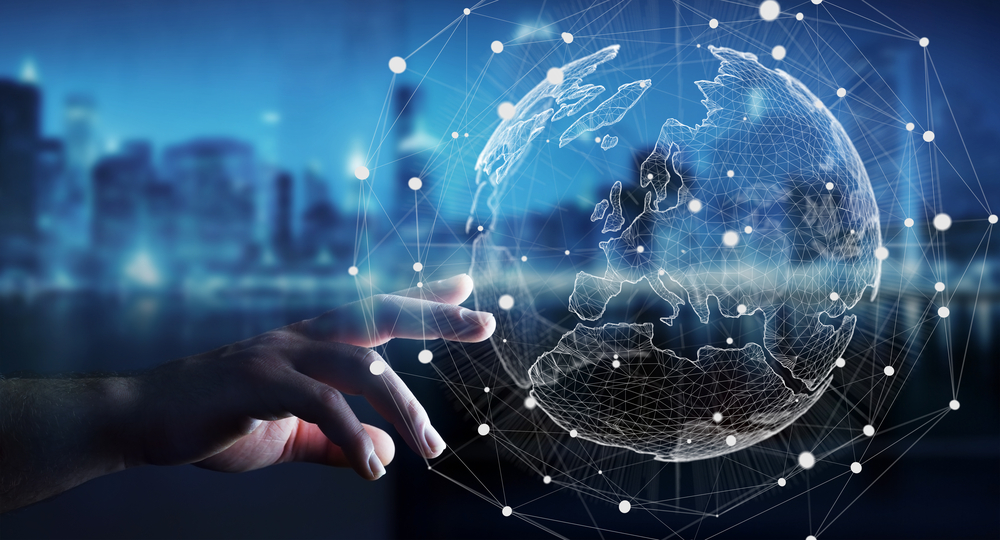 We provide, Smart Wi-Fi solutions for businesses, hotels, hospitals, schools, public Wi-Fi (Hot Spot).
We build up Network design, Developped firmware, provide solutions for hotspots, servers, business applications. We set up deployment of Wifi infrastructures: indoor and outdoor.
Do you have a project? Are you looking for a dynamic team to help you implement strict standards for your business ? Sunutechnology assists you in the design, control and evolution of your information systems and gives you a strong added value. Trough Sunutechnology services, our clients benefit from the integration of solution, the delegation of  expertise and infrastructures systems.