Unified Communications helps optimize business resources. Using a converged communication solution, Sunutechnology improves the productivity of "nomadic" employees who can work anywhere in the world. These technologies can be used to generate additional revenue, and improve customer satisfaction by enabling fast and secure access to
information. Sunutechnology does all this while respecting a budgetary framework.
It must also be ensured that the requirements of mobile employees are compatible with a cost-saving policy and strict safety management.
Unified Communications is a convergent system that boosts the efficiency of your business.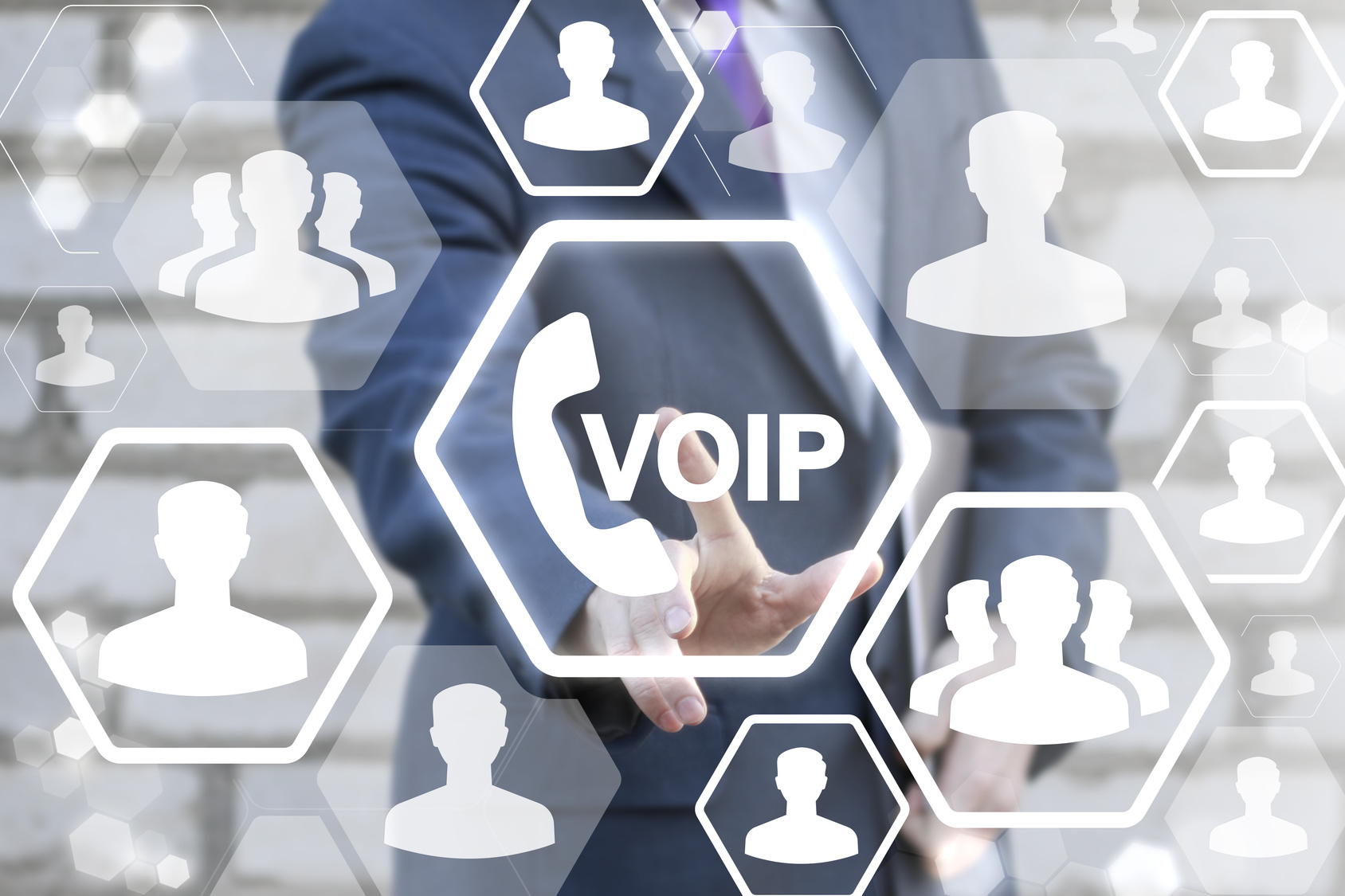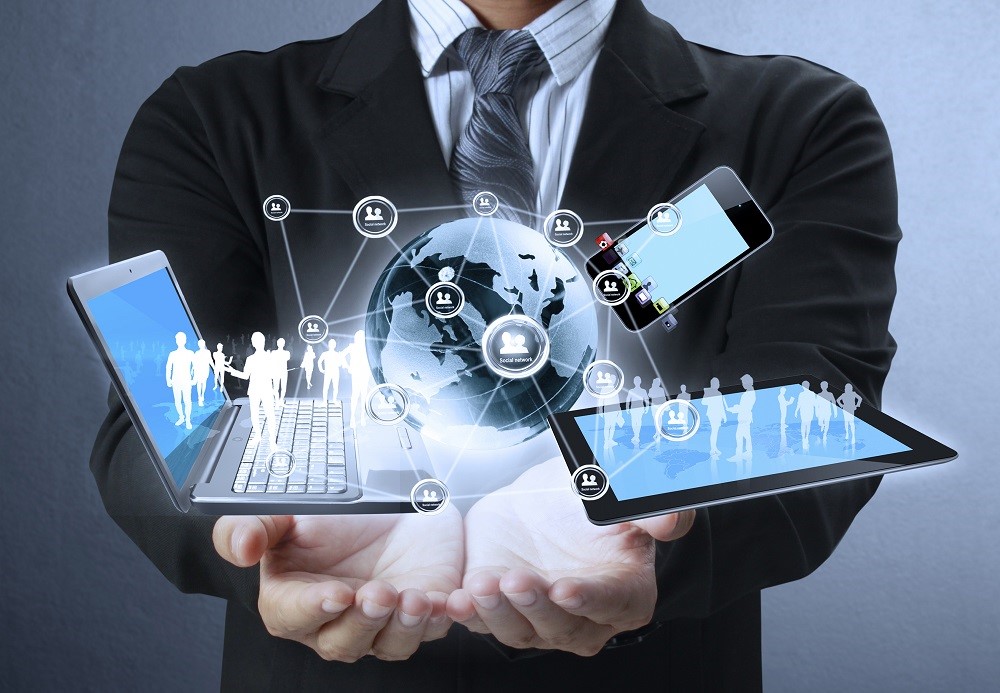 Unified Communications solutions bring together all collaboration and communication applications in one easy-to-use interface directly from your desktop or mobile device:
Adopting a Unified Voice / Data / Image Communications architecture enables you to reduce the costs associated with managing communications and increase the productivity of employees with high-performance communications.
SUNUTECHNOLOGY provides all employees of your company with a complete
range of communication solutions:
VoIP, VoIP, Web and Visio conferencing, CRM, collaborative solutions, Unified Messaging, Fixed / Mobile convergence, Patient Multimedia Terminal, High Definition TV.