Sunutechnology makes a study of your business in your sector of activity. We analyse your infrastructures, systems, applications and contracts. We evaluate the performances
and security of your communication tools, so you can benefit for the best advices to propel your organization.
Sunutechnology is also an audit and consulting structure that assists you in designing your network or analyzing it with aims to improve your existing network.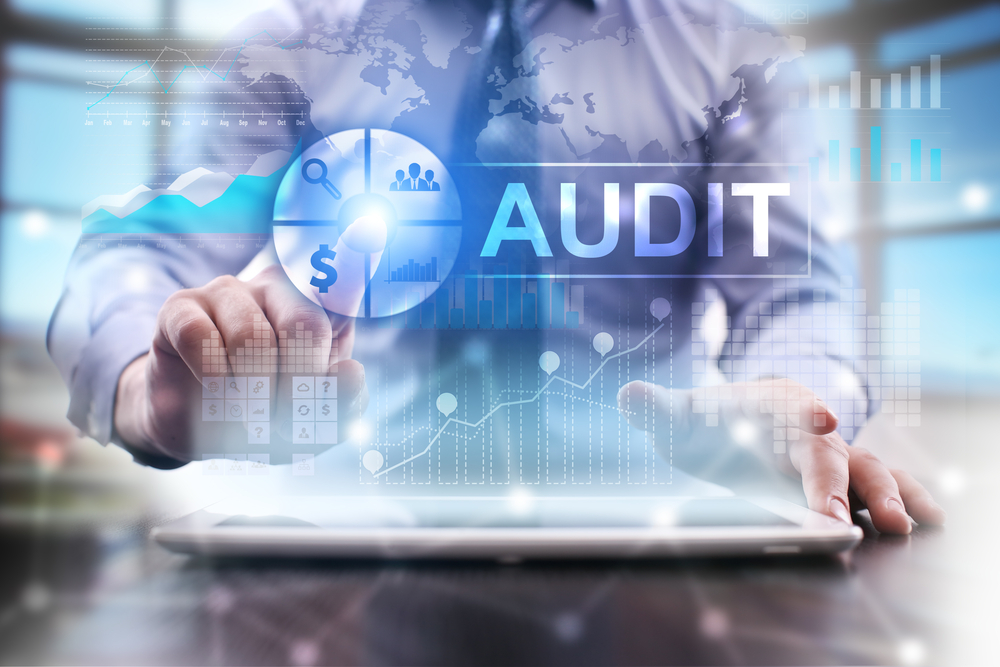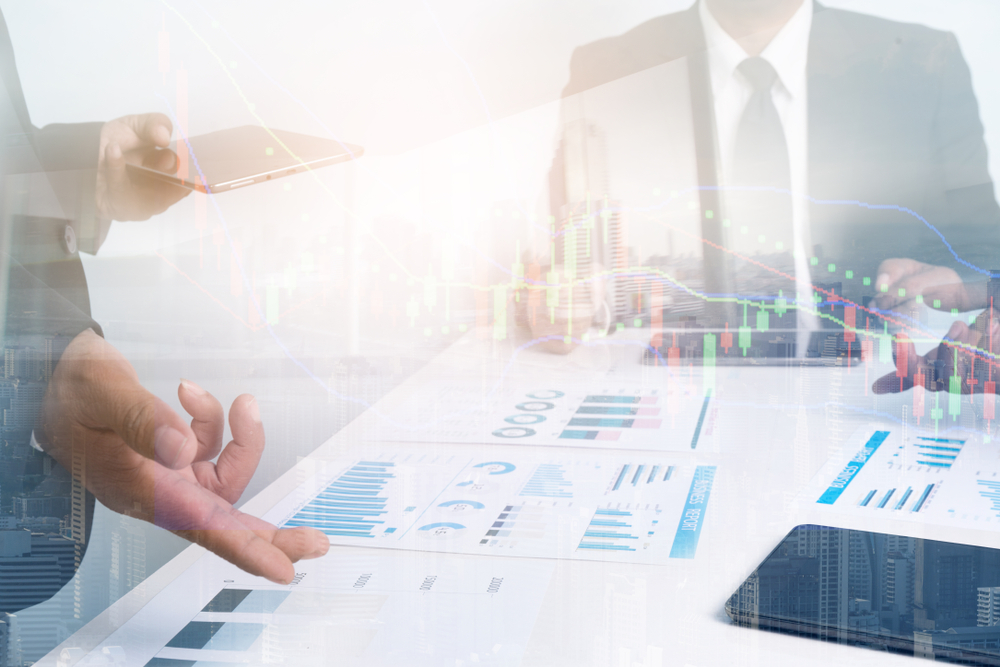 Do you want to evolve your existing network? Create new extensions? Is your network experiencing frequent failures or not working  properly?
We work on existing network systems to test functionality, identify potential malfunctions and provide solution.
We give you a detailed report of recommendations and assist you in their implementation.