SUNUTECHNOLOGY installs, manages and maintains your video surveillance systems while ensuring their evolution in the face of the diversity of the products we offer. The installations carried out by our qualified technicians are a guarantee for you and your security. In addition, we provide you with training in setting up this type of installation.
Our products
Black and White or Color Cameras, Infrared, Antivandal.
Miniature Cameras
Color, Infrared, Motorized, Antivandal Domes.
IP cameras or domes.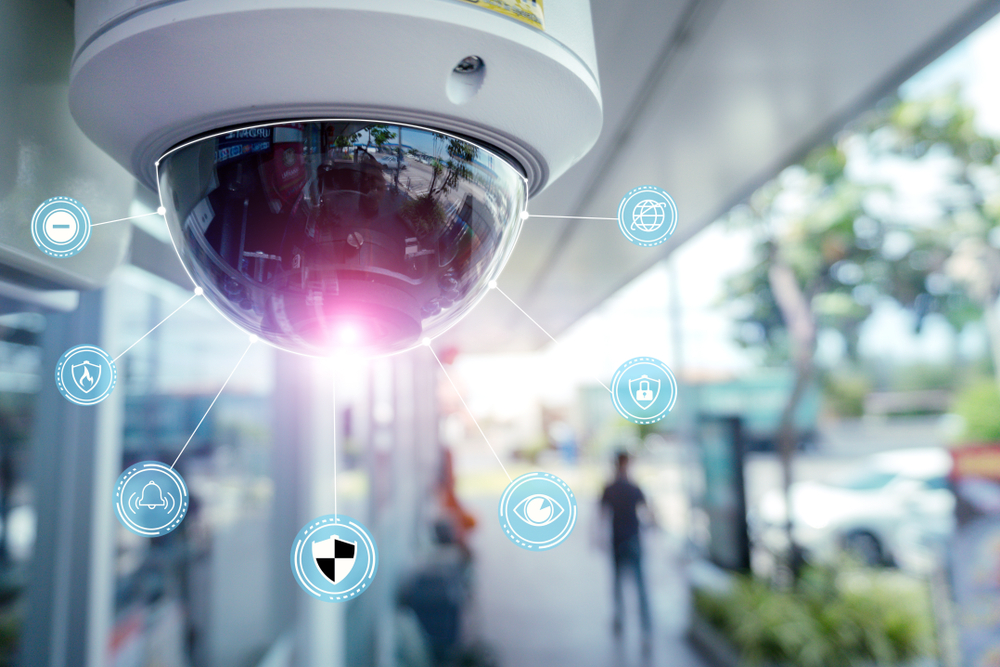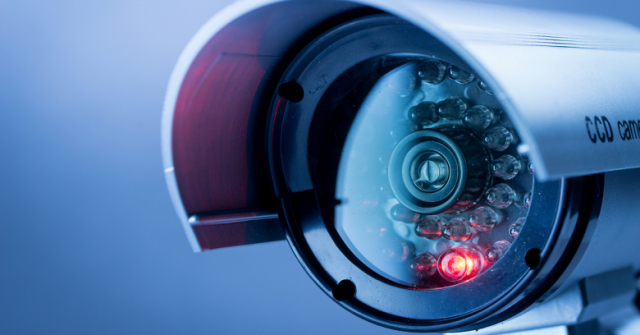 Easy and evolutionary integration
An IP video system can be used for multiple simultaneous applications: access control, building management, point of sale system, vending machines, intrusion detection.
Our partners
We offer a range of megapixel Ip video surveillance cameras as well as the transport of images Wifi, Wimax, 3G, NVR storage Nas FTP servers, software for reading video surveillance images. Triple Strimming  H264-MPEG-4 and JPEG, including two simultaneous. SD Card Recording / and SDHC Slot.