For more than 10 years, SUNUTECHNOLOGY has been evolving as a technology company and has gradually specialized and defined itself as a software and web development provider. We know how to provide our clients with expertise and complicity.
We have 3 pillars of expertise wich add value for the development service:
web development in all its forms, from the simplest sites to the most elaborate web-based business platforms
the development of tailor-made business software whatever the field of activity and the difficulties of the field.
the web & software link that allows us to combine and interface any type of web application with existing or new business software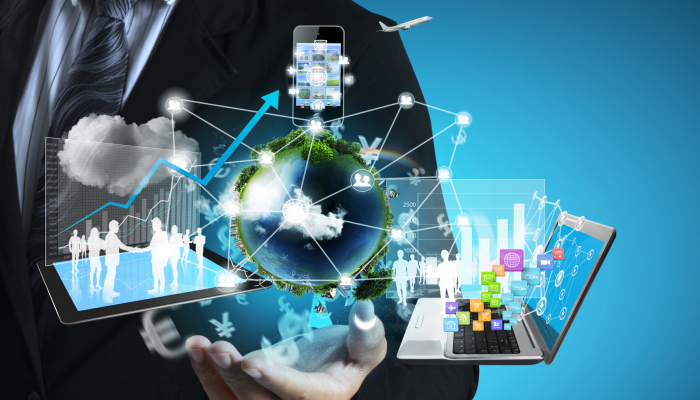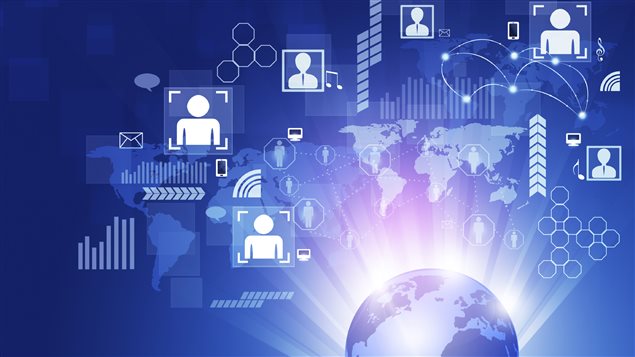 It's up to our team to adapt to your business processes and your individual need. SUNUTECHNOLOGY is constantly working to develop web and software tools that are helpful and useful to your businesses challenges.
Sunutechnology is constalntly studying our projects to understand and analyze the habits and needs of users.
Sunutechnology create the design of neat and intuitive interfaces on a software or web tool for to result in easy to use software (UI / UX).
We understand the importance of performing user tests on projects to optimize behavior
towards software and website.